The Hope is in the Research!
Below is the list of our generous 2020 corporate and individual sponsors! 
With the help of our generous corporate and individual donations, Friends for Life has made great progress raising funds for and awareness about Childhood Cancer Research.
Please contact us to become a sponsor.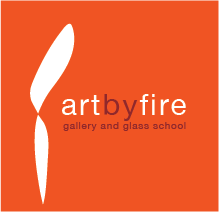 We are grateful for our partnership with and fabulous designs created by Art, Sharon and the team at Art by Fire in Issaquah.