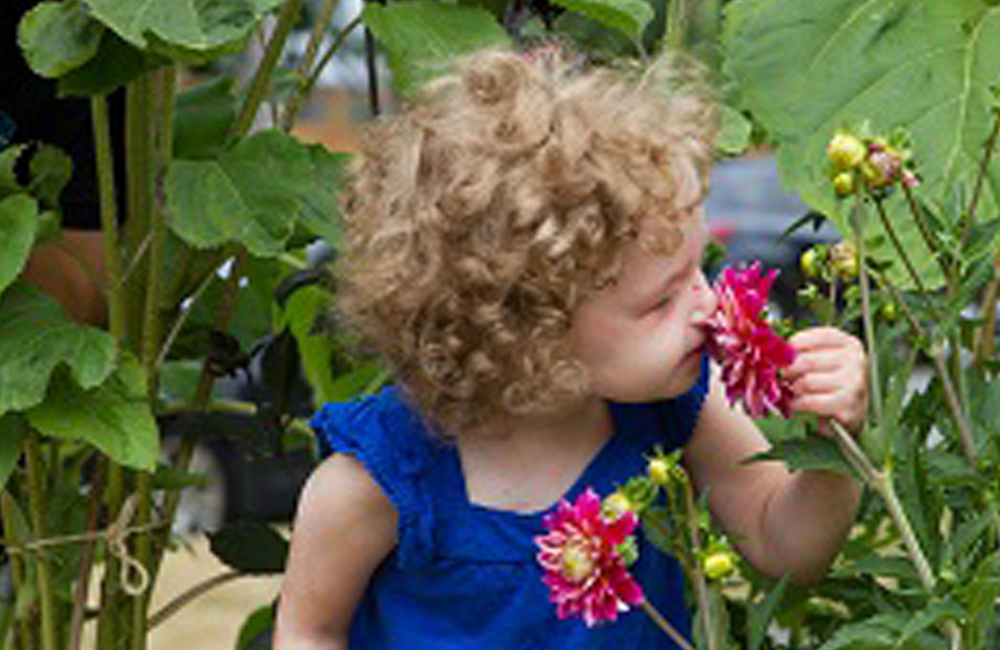 It was Christmas Eve. Lucy's parents knew she had pneumonia, but something else was wrong too, something worse. At 11 p.m. they got the call. Lucy was diagnosed with leukemia and needed to go to Seattle Children's Hospital right away.
After a transplant and a devastating relapse, Lucy's cancer was considered high risk. Thankfully, she was eligible to participate in a breakthrough immunotherapy clinical trial at Seattle Children's funded in part by Strong Against Cancer. It was a tough fight, including a second transplant after immunotherapy treatment, but she achieved remission. The hope was that the brave 5-year-old would remain cancer free. On July 11, 2017 Lucy relapsed for the third time. She is currently in treatment again, waiting to enroll in a new cancer immunotherapy trial. This clinical trial is her only hope.
We feel that Lucy is an inspiring Friends for Life ambassador because of her perseverance through brutal illness and her family's ongoing faith in cancer research at Seattle Children's. Lucy's mom says, "Strong Against Cancer means hope.  It means cure.  It means another chance at life for my baby girl and many other children. On this dark path, Strong Against Cancer is their light."
Update July 2020: 
Beautiful, inspiring and courageous ambassador, Lucy, passed away on June 8, 2020. Lucy was just 8 years old and had Leukemia since December 2014. She went into treatment and remission 3 different times. In June 2019 her cancer came back and this last round was much more challenging and undefeatable.
This serves as a strong reminder why our guild remains steadfast in our reason to raise funds for childhood cancer research—to provide children, like Lucy, better treatments and better outcomes.
Please light a Lucy votive in her honor.