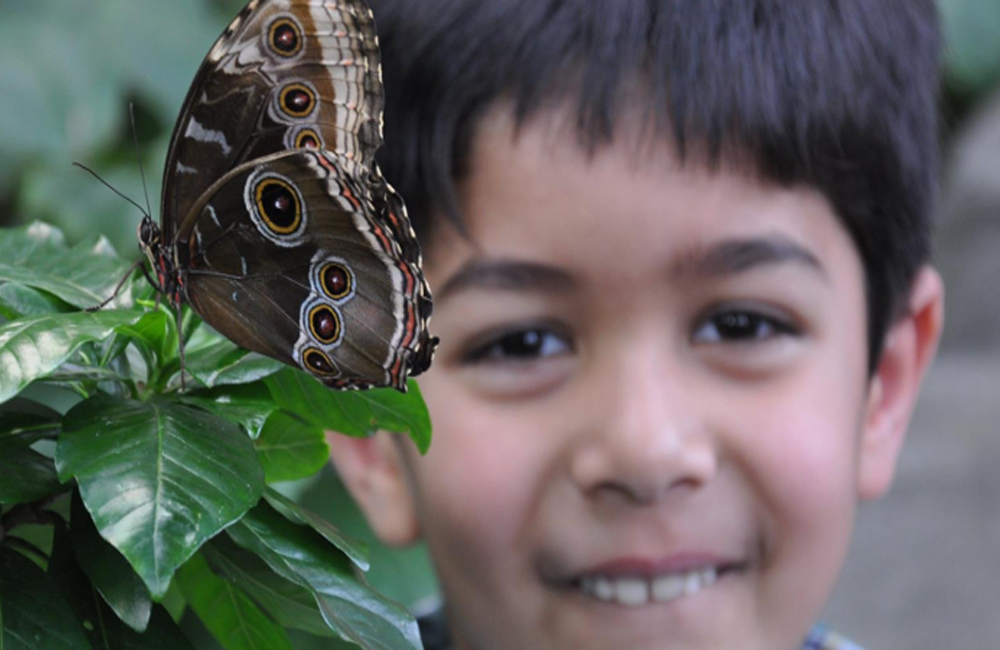 Rohan was an extremely bright and active new 7 year old, who accomplished much in just a short life span. Some of his accomplishments include mastering Mandarin language in his 2 years at a Chinese bilingual preschool, braving the intermediate ski slopes of Snoqualmie at a tender age of 3, swimming with the older kids even at 5 years, and championing his Kindergarten year with very high test scores for Math and reading. Rohan was a thinker and an avid chess player, and a huge Lego fan whose passion was not to simply follow the manual and build kits but to create his very own designs, including Star Wars ships. However, the one thing that stood out for him apart from all of this was his knowledge of the Bible and his deep childlike faith and trust in God.
Rohan began vomiting and complaining of headaches the Monday before his 7th birthday (Oct 5th). The initial diagnosis was that he had a stomach bug (considering the recent trip we took to SE Asia) and was suffering from an abdominal migraine. He spent his 7th birthday in pain and agony while waiting for blood and stool test results. In between vomiting and pain episodes, he would sit and work on building his newest Star Wars Lego kit he just received for his birthday. An MRI done at the Emergency revealed a mass in the cerebellum, most likely a Medulloblastoma. He was transferred to Children's immediately and neurosurgery was planned for the very next morning (exactly a week after his symptoms). Surgery took about 4 hours with very positive results that most of the tumor tissue was removed.  Rohan began rehab shortly thereafter and showed signs of promise for a full recovery–practicing fractions, playing with his Legos and chess with family members and Children's staff, and writing thank you cards to the medical team and his school friends. Although he displayed steady improvement in the following two weeks, his progress became inconsistent over one weekend when tumor cells presented in a spinal tap and an MRI showed tumor compression on his spine and brain. He fought a very courageous and faithful fight all in just 28 days, but gently passed on at the hospital on November 3, 2012. He was surrounded by family and a caring medical team.
Although it seems his life was unjustly brief, Rohan was a tremendous encouragement to everyone around him, including his medical team who witnessed his determination, faith, and gentle spirit amidst his pain.  Rohan was not only bright and creative in mind, but also empathetic toward friends and strangers alike.  His concern for the poor was even more admirable than his chess skills, and more astonishing than his understanding of life and death was his desire to have nothing more in his hospital bed than his Bible and Legos (those were his very last words).  Rohan's life is a shining illustration of hope and relentless faith that he wanted everyone to share.
His family's loss is irreplaceable, but they move forward with Rohan's memory alive through each passing moment. They also support Children's and Pediatric Brain Tumor Research Fund to come up with breakthrough treatment options and a better physical quality of life for children. Their goal is to raise the much needed awareness and funds towards this noble cause, so that no child would be subjected to suffer through such an ordeal.