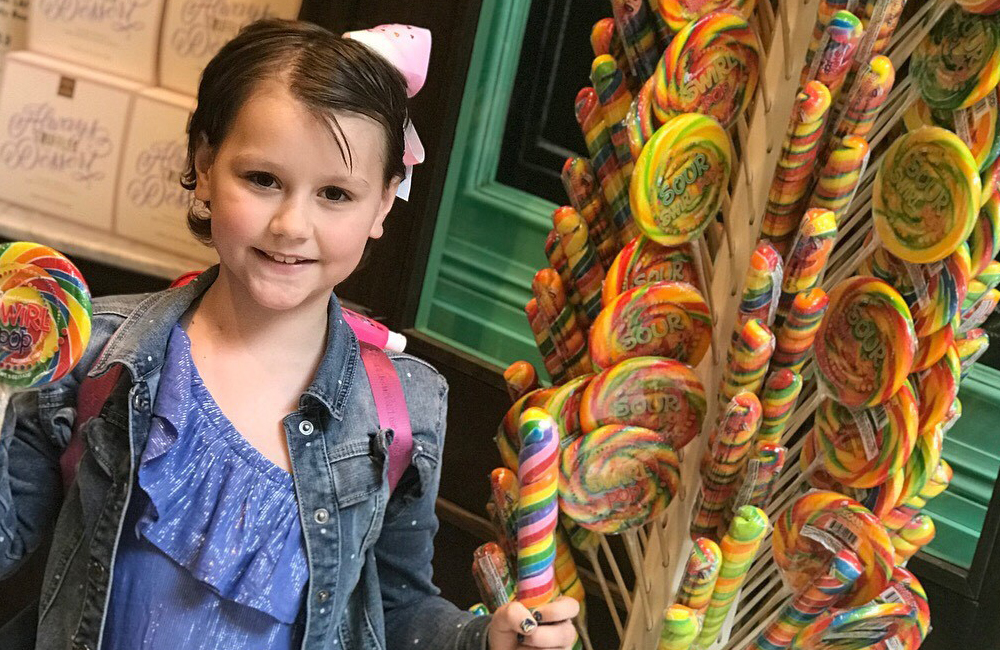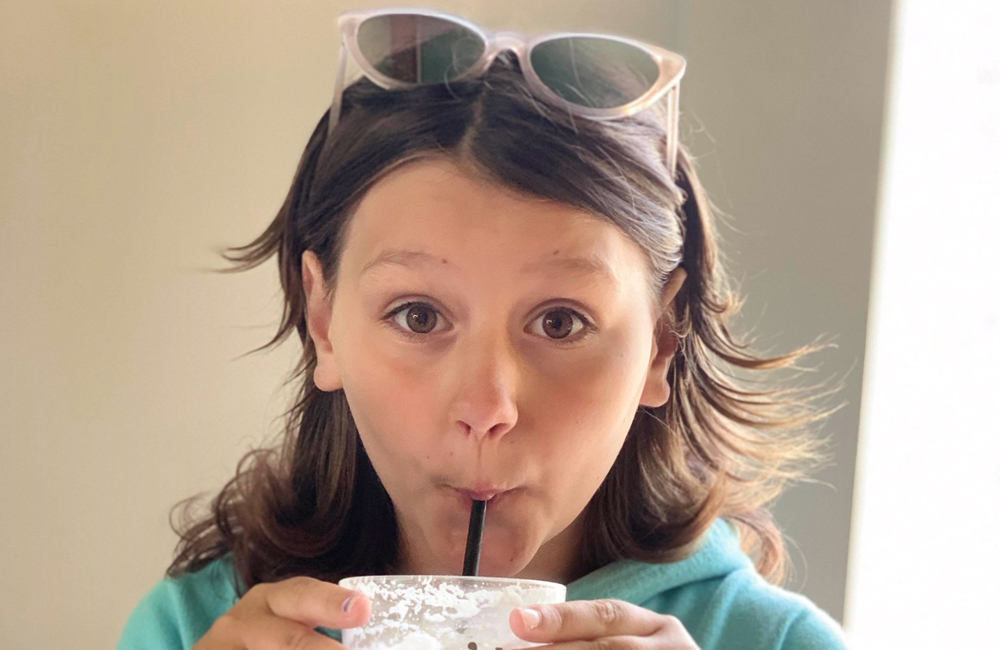 On September 3, 2012 Savannah woke up with yet another high fever and pain. She was only 2 ½ years old so it was hard for her say what was really wrong. Little did her parents know, but their lives would be changed forever. They took her to the ER at Mary Bridge Children's Hospital in Tacoma, WA and learned within a few hours that Savannah had cancer. Acute Lymphoblastic leukemia to be exact. She was admitted immediately so she could get blood and platelet transfusions and start chemotherapy the next day. Savannah went into remission early and was classified low risk. She sailed through 2.5 years of treatment with minimal side effects. She rang the No Mo chemo bell on March 3, 2015. Savannah continued off treatment care and was doing amazing with life after chemo.
That all came to an end when she started experiencing headaches, back pain, and chronic fatigue. A CT Scan on April 15, 2017 showed concerning abnormalities in Savannah's skull and she was taken by ambulance to Seattle Children's. After several tests to include neuro surgery, the family was given the news that Savannah's cancer had indeed returned. After four years of remission and two years off treatment the leukemia, it was back. This time it was not in her blood but in her bone in her skull and spine. There are no cases like Savannah's that we can find. No one at Children's had seen Leukemia come back like this especially after such a long remission for a low risk case. Savannah began aggressive relapsed treatment on April 23, 2017. Savannah's cancer was declared in remission once again in August 2018. Her family lived at Ronald McDonald House during the most intensive phases of Savannahs therapy which was about 4 months.
They are now back home and continued her treatment until mid 2019.  Mom (Cheryl) and Dad (John) are military veterans as well. Savannah has an older brother Robert (16)and Sister Lizzy (13), and two dogs at home. She loves gymnastics, American Girl dolls, doing crafts, going swimming, soft cuddly blankets, and going to the movies.