Our Eastern Washington Chapter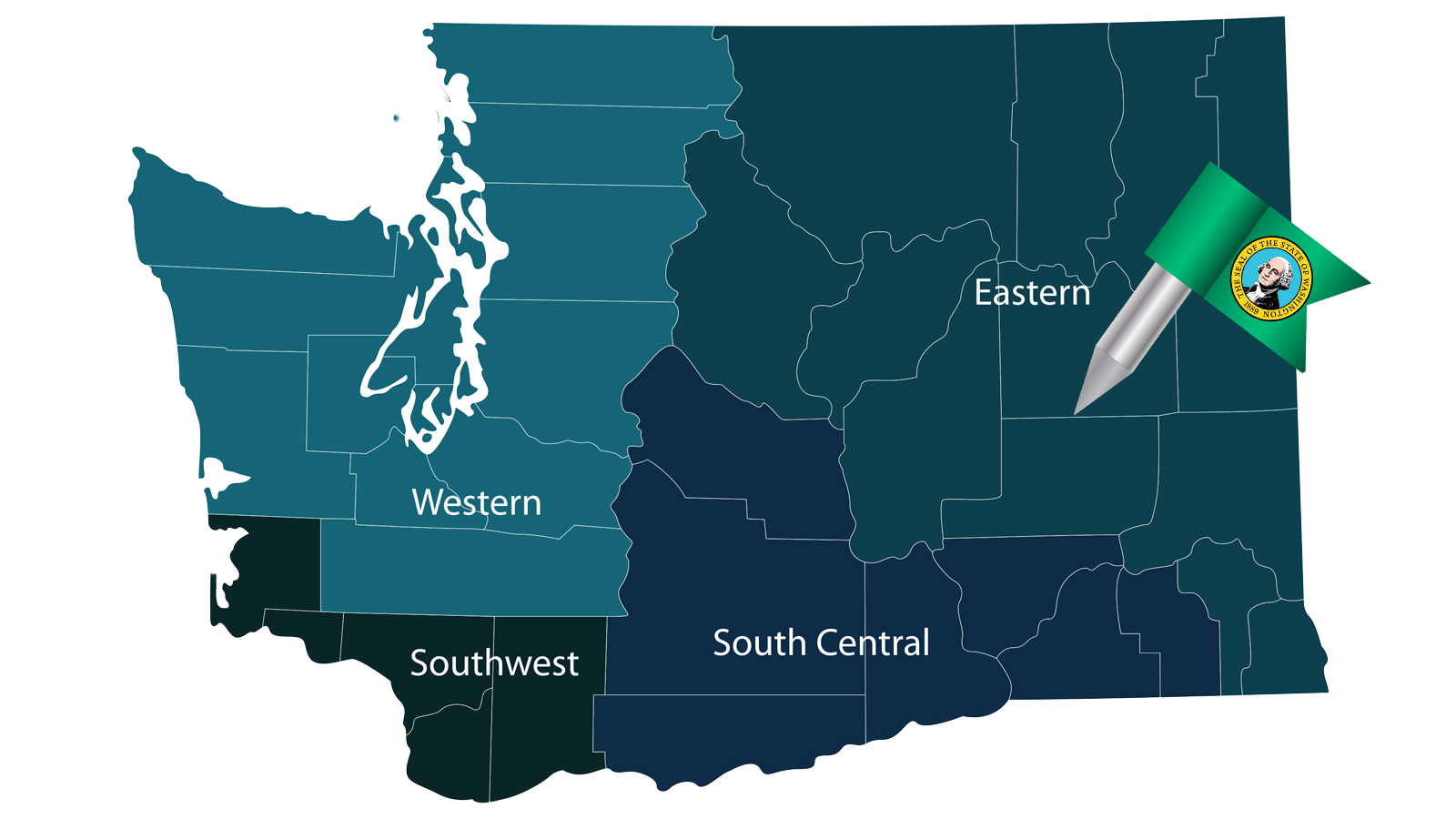 Although only two of the children survived their cancer, all three families are incredibly grateful for the compassionate and excellent care their children received while patients at Seattle Children's and wanted to support the hospital in achieving its goals.
The Eastern Washington Chapter knows all too well the urgent need to fund the research that is working toward finding cures for the 12 distinct types of pediatric cancer having lost two to this dreadful disease.
Together with the strength of the Eastern Washington Guild, we are united in funding research and raising awareness on both sides of the Cascades, so that all children may some day be guaranteed a cure.
Seattle Children's Hospital is working hard to achieve that goal, and are saving the lives of our local children.