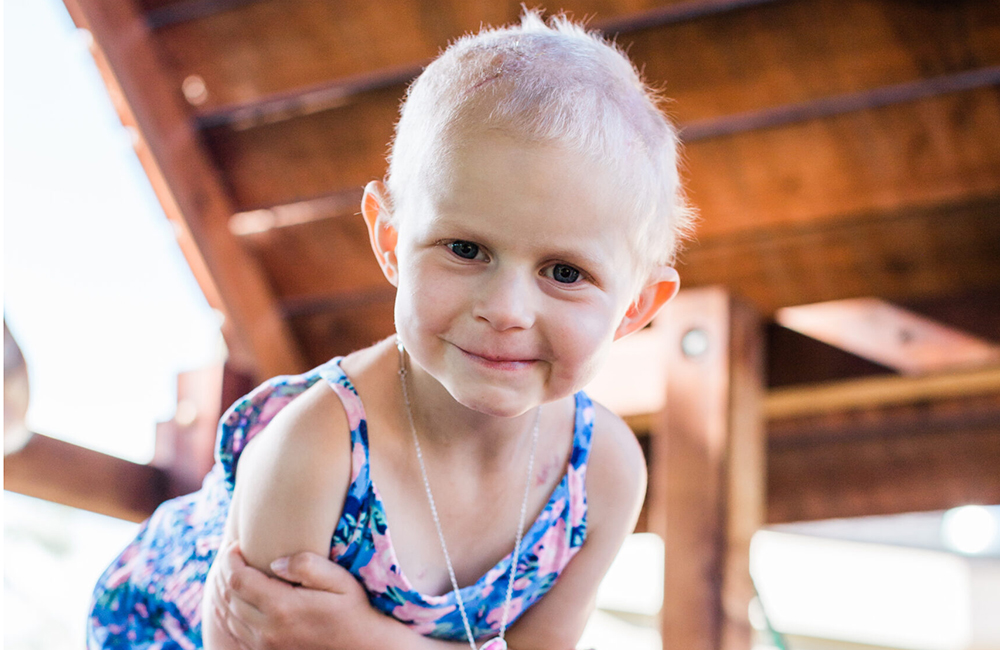 At 21 months Danica Jane was diagnosed with an Atypical Teratoid Rhabdoid Tumor (ATRT), an aggressive brain tumor. In her doctors' attempts to stop the fast growing tumor, Danica underwent six rounds of chemotherapy, three stem cell transplants, 25 surgeries, laser ablation, and proton beam radiation therapy.  She fought courageously for three years. Through the medevacs and emergency helicopter flights to Seattle Children's from her home in Alaska, Danica always maintained a positive attitude and joyful presence. Sadly, ATRT claims the lion's share of lives it touches–survival rates are below 50%. Danica died March 11, 2021. Her  unwavering love and sweet smile made the world a better place. We are honored to have created these one-of-a-kind votives and ornaments in her favorite shades of pink in her memory. 
You can read more about Danica's journey here Danica the Brave | Facebook
100% of the proceeds from our annual sale are donated to Seattle Children's Hospital's pediatric cancer research.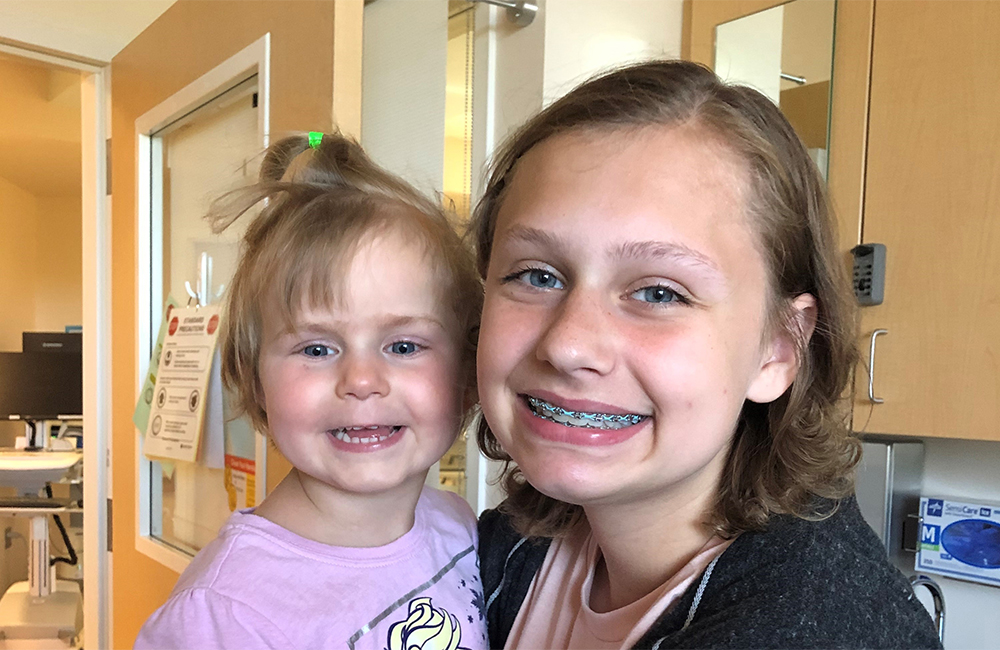 Kaylee Rankin, our 2019 ambassador, met Danica on chemo treatment days as the younger girl zoomed around the hospital hallway on her trike. Kaylee and she became fast friends despite the 10 year age difference.
Kaylee was so smitten that she directed the $25,000 she helped raise to ATRT
research in honor of Danica and Dr. Erin Crotty, a Seattle Children's brain tumor
researcher she admires.
We are also very honored as Kaylee nominated Danica as our 2021 Friends for Life Guild ambassador.